There's nothing worse than starting the week in panic mode.
Or relaxing too much on the weekends and starting the week feeling behind and overwhelmed.
What if there was a way to eliminate that? Good news!
I have 11 easy steps to take on to prep on Sunday for the week so that you are productive and not overwhelmed.
This post contains affiliate links. This means that I may receive a commission at no cost to you if you make a purchase.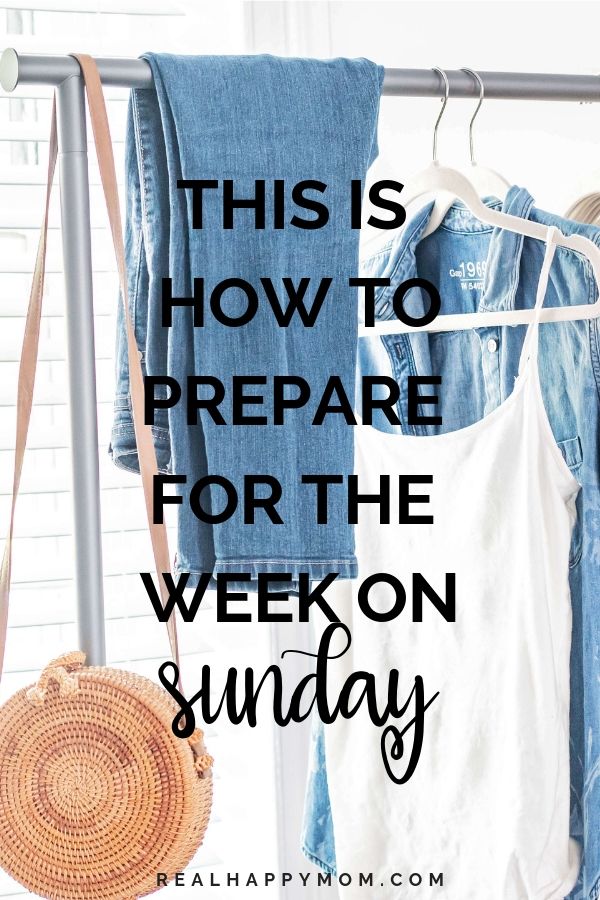 Prepare for the week with this Sunday prep routine
Get your clothes ready for the week
So the first thing that would help make things a lot more productive and stress-free is getting your clothes ready for the week.
Now, if you do not have a uniform that you are wearing to work, make sure you check the weather to see what the forecast is for the week.
If you do have a uniform, go ahead and pull those clouds out. Get them ironed and ready and put them in a place so that you can grab it and go on Monday morning.
You want to make sure that you had the whole entire week's worth of clothes ready so that you won't have to think about what to wear in the morning.
Remember to dress for confidence.
So for instance, when I was in dental school, we had a dress code where the guys had to wear shirt and ties and the ladies had to wear business professional clothes.
Whenever I had a test on Mondays, I was wearing a suit and some high heels to take my test.
This was my way of getting my mind mentally prepared and giving me that extra boost of confidence.
You can do the same thing if you have an important meeting presentation or you just know that you need a little extra boost on Monday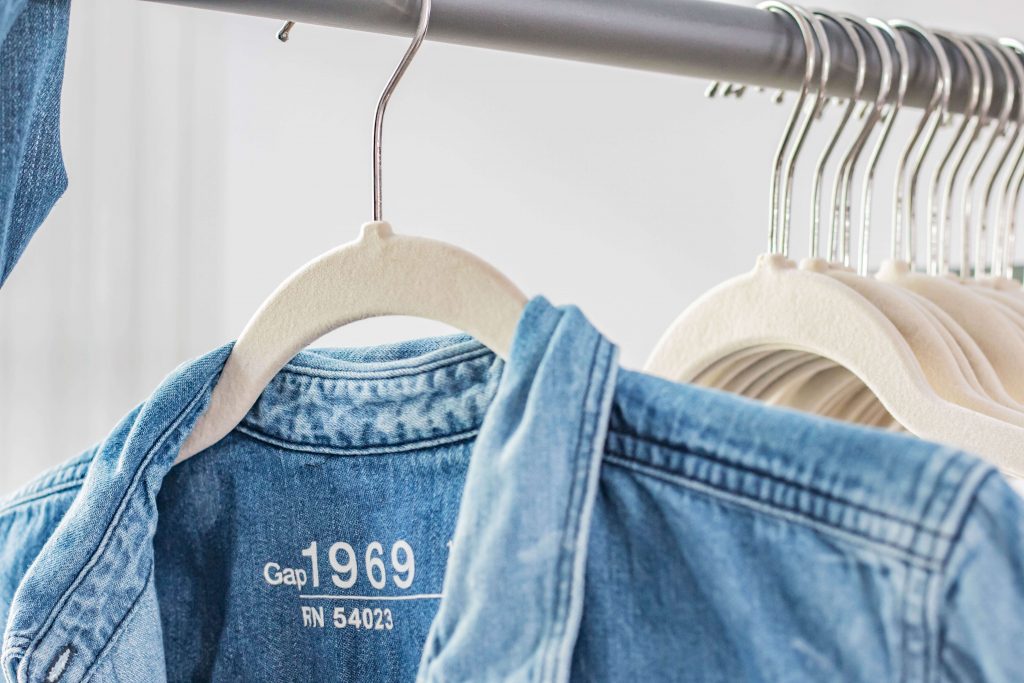 Meal Prep
Now you don't necessarily have to go ahead and get all of your food ready for the week.
Instead, go ahead and make a list of Monday through Sunday and then what you'll be eating for dinner and for lunches.
This will help cut out a lot of questions and then help prevent you from making a lot of unhealthy choices.
You can just write on a piece of paper if you need to.
Or utilize this checklist and meal prep printable.
This will help you with getting your thoughts organized so that you'll know exactly what you are eating for dinner and for lunch as well.
You can even go ahead and do breakfast too.
Also, make sure that you get groceries if needed.
Once you're done making your list, can scan the pantry and the refrigerator to see what you have and then go ahead and get groceries if you need to so that you don't have an excuse for eating out or ordering in.
Make sure to clean out your refrigerator too. Many of times we will have things in our refrigerator that'll make us think that we have a lot.
But when we go back and look at the dates or start smelling things, actually it's time to throw a lot of things away.
So take some time and clean out the refrigerator and take out things that are expired or you're not going to eat.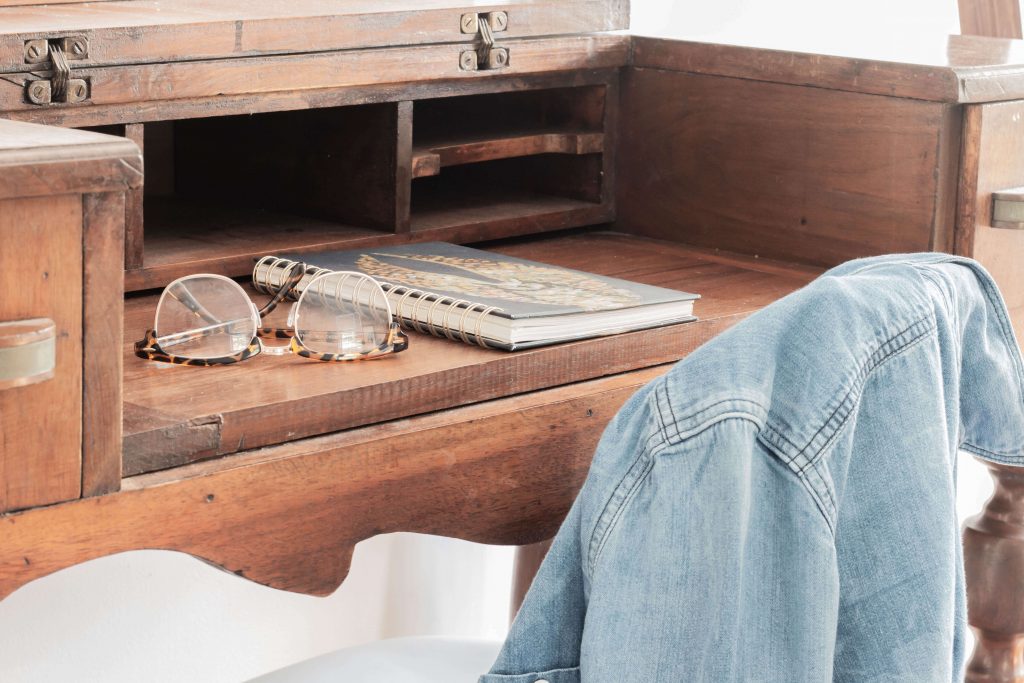 Clean out your purse
Now moms, how many times have you gone weeks on end and have not cleaned out your purse?
You end up finding a bunch of random things in your purse.
You want to avoid this by taking some time on Sunday and cleaning out your purse.
Just taking everything out and remove anything that just anything that doesn't need to be there.
I have a little organizer for my purse because I do have a relatively large purse and sometimes things can get lost at the bottom.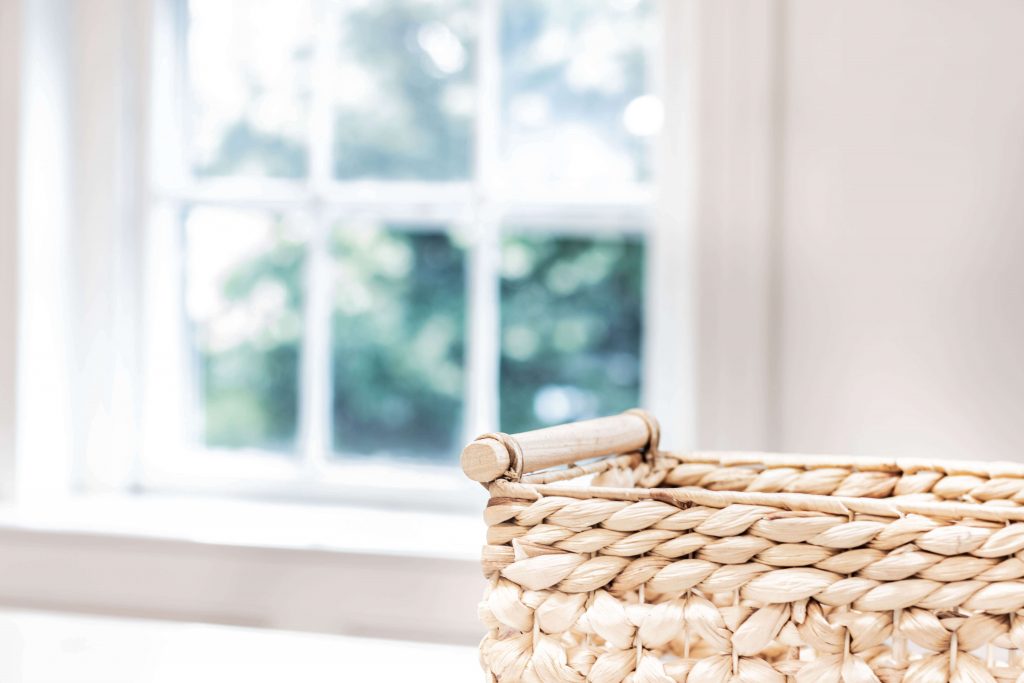 Plan your week
Make sure that you look at your calendar and look what's coming up for the week and take note of any birthdays, meetings and doctor's appointments.
Also, make sure that you look at your kid's calendar.
I know that sometimes I forget some of the events that are going on with my kids, but I have learned to look at my son's school calendar to make sure that I'm not missing Pajama Day or wacky Wednesday or whatever the case is.
If your husband has things going on to make sure you take those things into account so that you can get prepared for the week.
Take note of the week and deal with scheduling conflicts now.
Make time for working out and if you're traveling, go ahead and make a note of that so that you can get prepared for that as well.
There is an app called Cozi that has been recommended to me by several mom friends.
It's a free app that you can share shopping lists, meal plans, and lots of other fun things.
So if you're having trouble with keeping everything all together, definitely look into this app.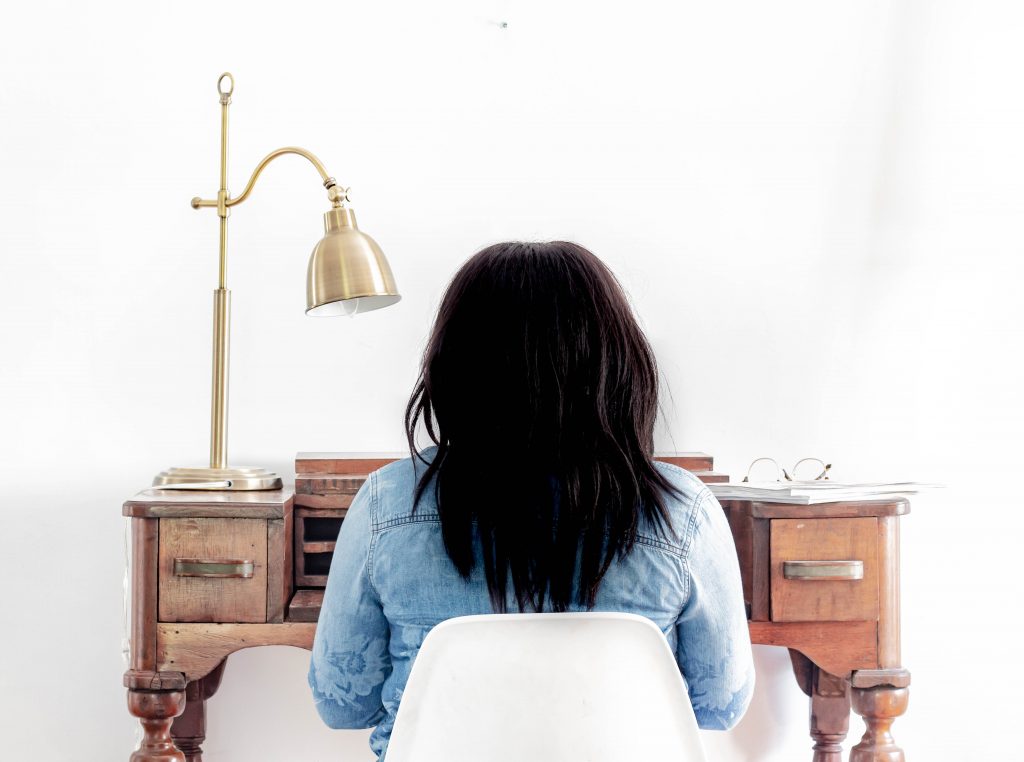 Find time for self-care
You want to make sure that you spend some time taking care of yourself.
It's so easy getting everyone else organized and getting things ready for the week that you'll put yourself last.
But you need to put yourself first and make sure you take care of yourself.
Whether it's giving yourself some time to rest or doing something that you enjoy.
Or taking care of simple things that may seem superficial, like doing your hair or painting your nails, whatever the case is that you need to take care of yourself so that you'll be ready.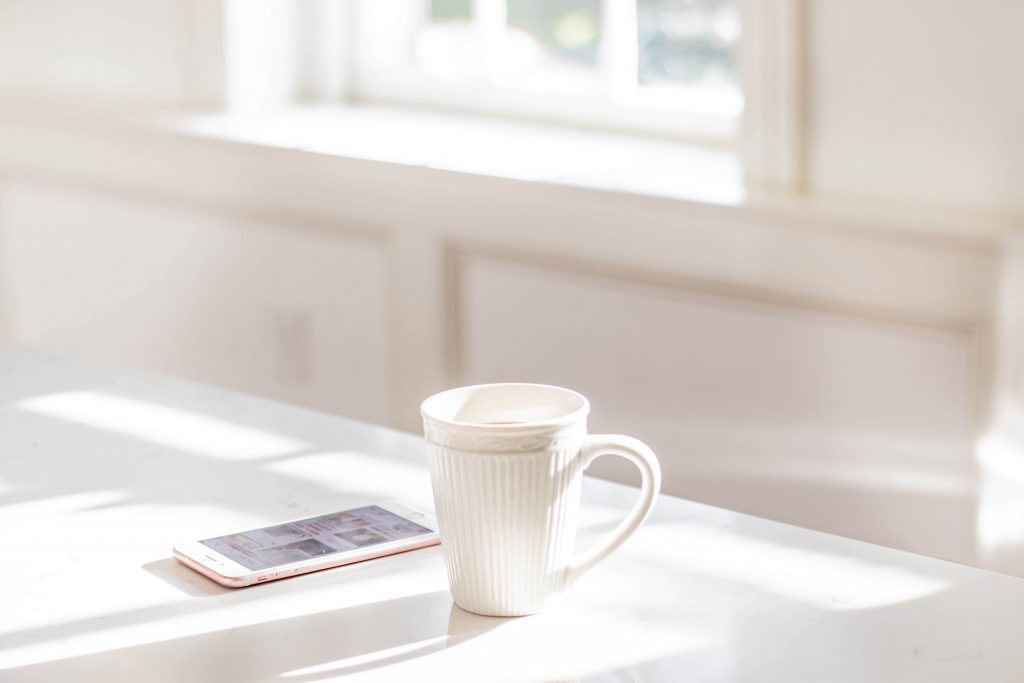 Make a to-do list for the week
This can get a little out of control if you don't do this properly.
You want to make a list of everything that you need to get done for the week.
Then once you've made that list, go ahead and prioritize what's most important and put those things that are really important that you need to get done up at the top.
Each day only focus on accomplishing you three most important things for the day.
Take some time to prioritize your list and then from there make goals of things that you need to get done for the week.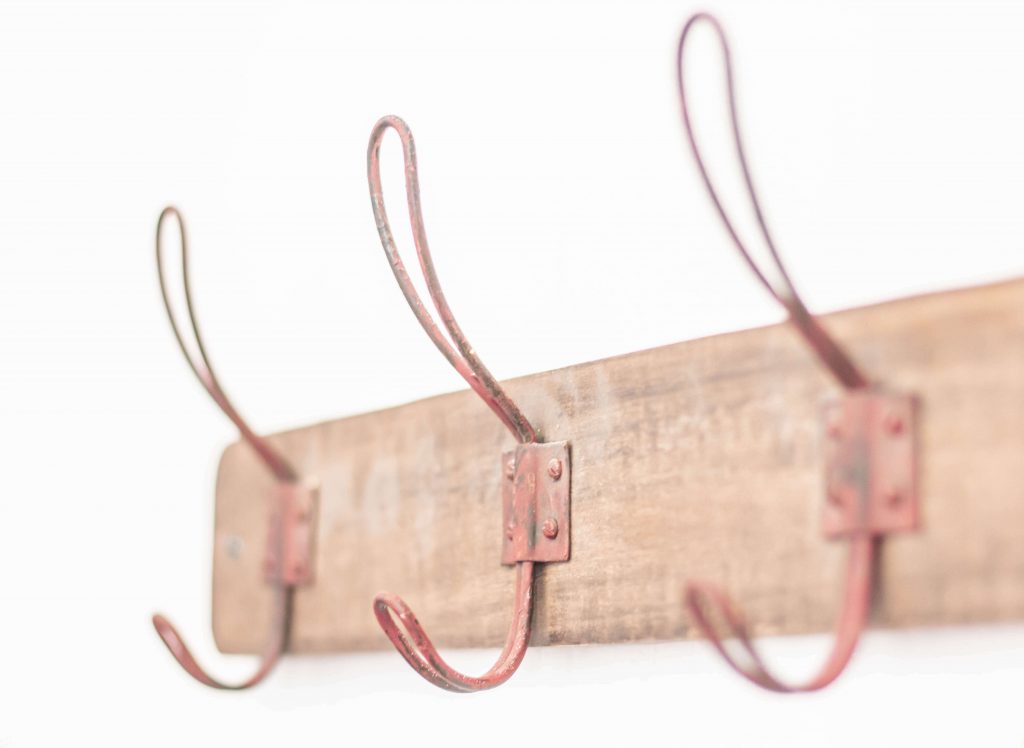 Tidy up
One thing that I have found is when my house is relatively tidy and clean, I am a lot happier.
And I go into the week a lot happier. Mentally I feel better.
If there's a lot of clutter and things everywhere, it makes it really hard because there are just so many things going on.
So I'm not saying this to mean that you have to clean up the house.
But just tidy up. Put things away, especially the areas that you see first when you come into the house.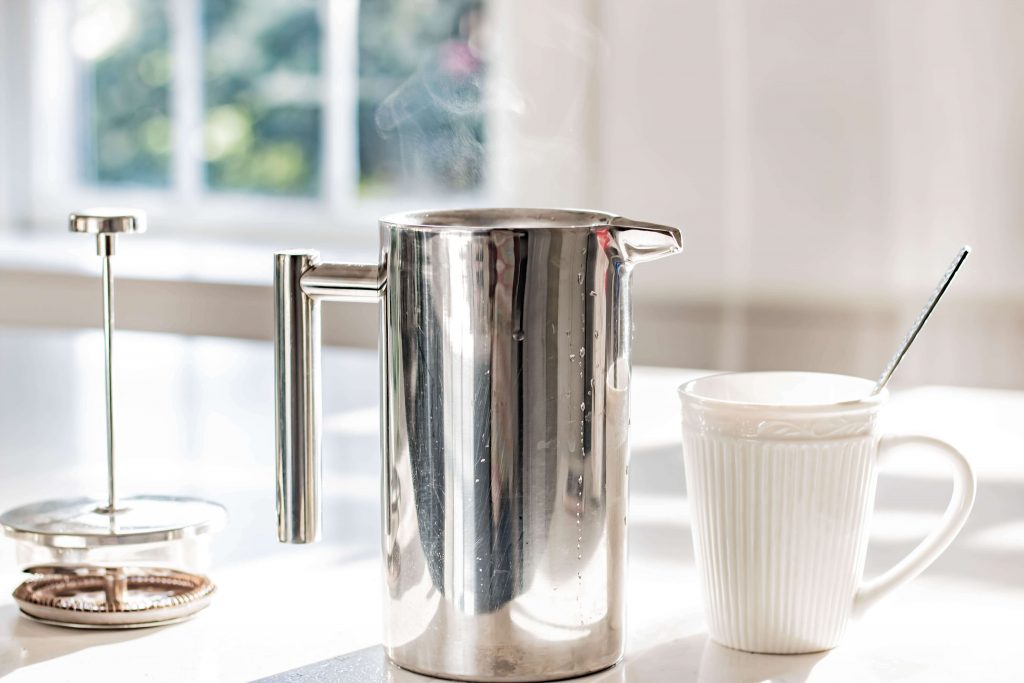 Restart devices
This is something that I learned from my techie husband.
A lot of times we keep our devices on for extended period of times and we don't restart them.
This can make it so that the device will run slower, have a lot more issues, doesn't update.
So take some time to restart all your devices. This includes your phone, your tablet, your computer.
All those things that you typically keep on and never power off.
This will help make things a lot smoother during the week, especially if you're dependent upon these devices on a day to day basis.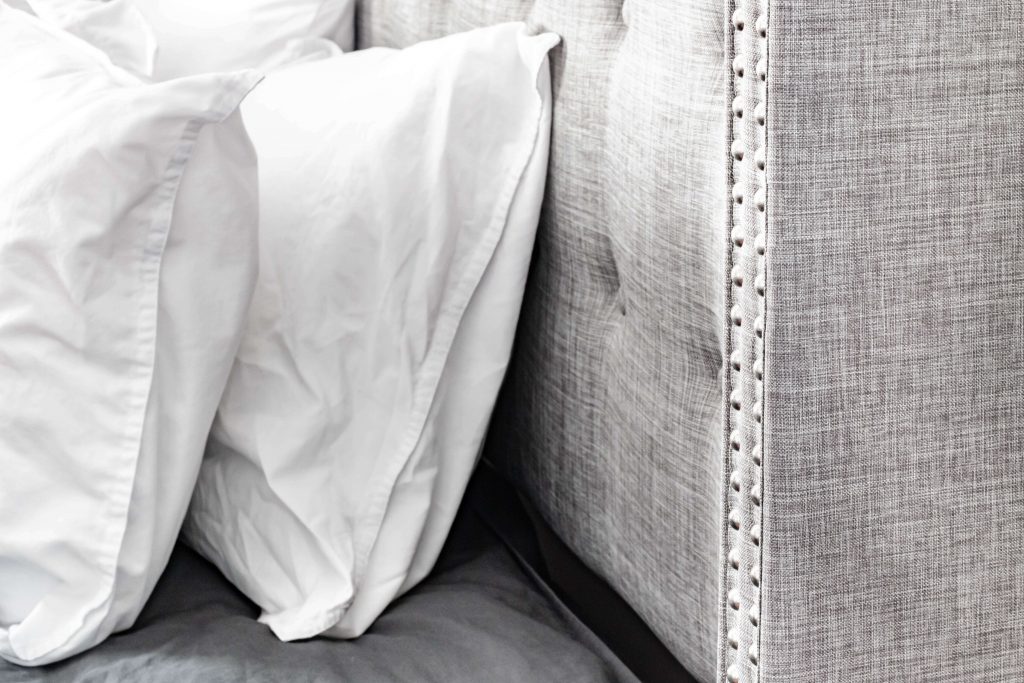 Spend some quality time
One thing that I have found is working moms tend to feel guilty when it's time to go to work they we know that we haven't really spent enough time with their kids.
So make time to spend some quality time with the family and do something fun that everybody will enjoy.
There are a few things that I have learned from some other moms that are some great ways to spend quality time.
You can check it out here.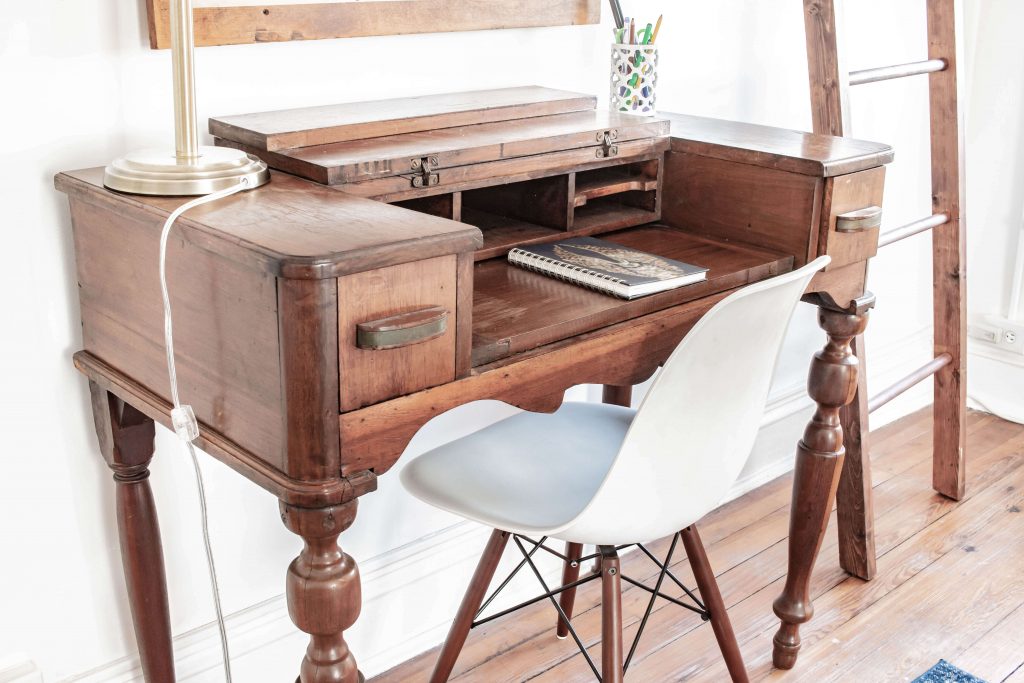 Rest
You don't want to be running around all day on Sunday and not have time to just put your feet up and just relax.
Find some time during the day to relax.
Go to bed early
How many times have you started Monday feeling groggy and tired and not wanting to get out of bed?
And if you go to bed a little bit earlier, this will help to eliminate that.
Those are the 11 steps for a Sunday prep. Let me know in the comments what you like to do to prepare for the week on Sunday.

Subscribe & Review in iTunes
Have you subscribed to the Real Happy Mom podcast? If not, I'm encouraging you to do it today.
I don't want you to miss any upcoming episodes. I am planning on adding some bonus episodes that you won't find on this website and if you're not subscribed you might miss out on those. Click here to subscribe in iTunes!
I would be so happy and grateful if you left me a review on iTunes too. Reviews help iTunes to know that this is a podcast for other moms so that other moms can find this podcast. Plus, it really makes my day to read the reviews. Just click here to review, select "Ratings and Reviews" and "Write a Review" and let me know what your favorite part of the podcast is. Thanks in advance!
Don't have iTunes? You can subscribe to the podcast Google Podcast, Anchor, Spotify, Breaker, Castbox, Overcast, RadioPublic, and Stitcher.
Links mentioned in this episode