Hey there! I'm Toni-Ann.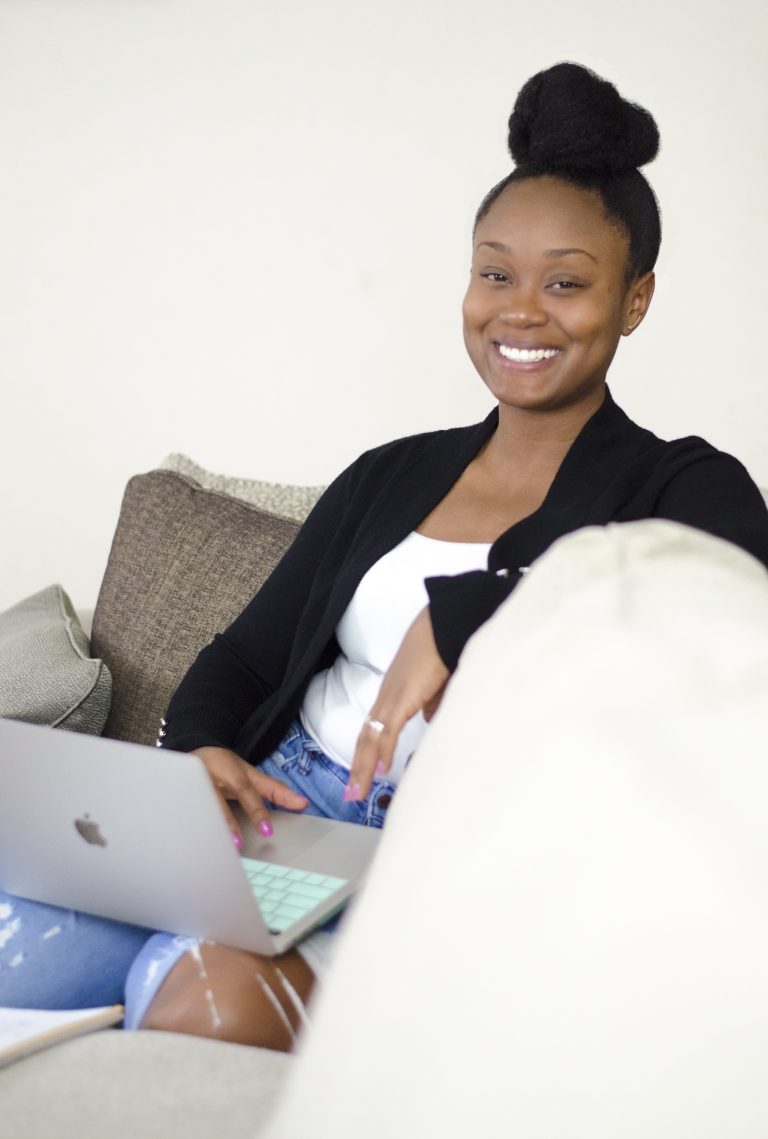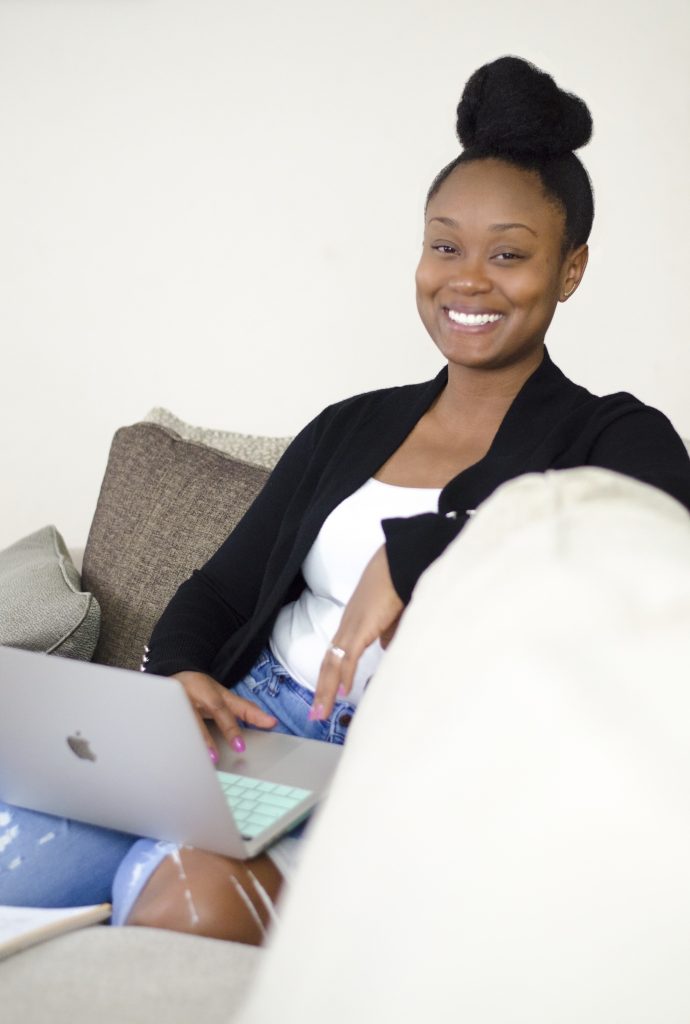 I'm Toni-Ann Mayembe. I'm a wife and mother of two little boys. And also a dentist in Jacksonville, Florida and an officer in the Navy Reserves.
I understand as a mother how difficult it can be to juggle work and family. My goal here is to help moms juggle motherhood, work, and self-care so that they can be a really happy mom.
I know motherhood is fun and beautiful, but it's also hard and challenging.  I struggled with losing myself in motherhood, finding time for self-care and maintaining balance in my marriage.
I searched and found lots of great resources and found that I wasn't alone. I beat myself up for not being like the perfect moms I saw on social media and tv.
Now I want to share what I have learned with as many moms as I can because what you see on tv and on social is NOT real!
I want more moms to genuinely enjoy life and enjoy motherhood and be a real happy mom.
On my blog, you will find information and tools to help you with motherhood and self-care.
There is also the Real Happy Mom Podcast to help you get the information on the go.
New episodes come out every Tuesday featuring various topics from moms of different walks of life.
Make sure to subscribe on iTunes so that you don't miss an episode.
If you are a band or business and would like to work with me, check out the information here.
Fun facts about Toni-Ann Mayembe
When I was younger I didn't want to be a dentist.  I wanted to be an adviser to the President of the United States on Environmental Affairs. (I majored in Environmental Sciences in undergrad.)
I LOVE WWE.  I am one of the biggest WWE fans.  My dream job would be to work for WWE (as a dentist or in marketing).
My favorite color is green and could eat Mexican food every day.  I don't mind cleaning the kitchen, but I hate folding clothes.
Everyone keeps encouraging me to "try" for a girl.  I certainly don't want to do that. My life is perfect for two little boys.
If you are new here you definitely want to check out these popular post:
50+ Awesome Self Care Tips for Moms
How to Go From Annoyed, Irritated Mom to Calm Mom
What to do When You Lose Yourself in Motherhood
19 Moms Useful Advice on How to Handle Tantrums
I know it can be hard to stay positive all of the time.  That's why I made these Mommy Affirmations printables just for you.
Get yours by entering your information below.  Then come and hang out with me on Instagram.