There are ways to prevent becoming that annoyed and irritated mom. Or what I like to call Mommy Monster.
Check out the video above or text below to learn how to be a more calm and happy mom.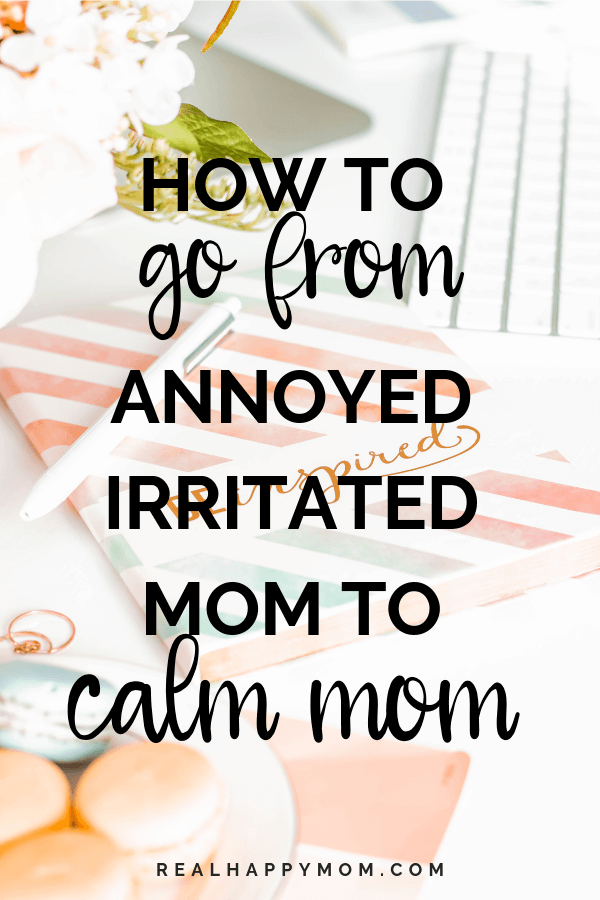 Be conscious of your breathing
I know you have probably heard it before. "You need to breathe." Although this can be pretty annoying when you are already stress or anxious, there is so truth behind it.
Deep breathing is one of the best and easiest ways to lower stress. When you are breathing deeply and slowly, messages are being sent to your brain to relax.
In the video, I mentioned that I inhale for 3 seconds and then exhale for 3 seconds. Then I worked up to inhaling for 5 seconds and exhaling for 5 seconds.
Many smartwatches have the breathing feature that can help with the timing of your breathing so that you take slow deep breaths.
Check out episode 19 with Esther to hear more about breathing.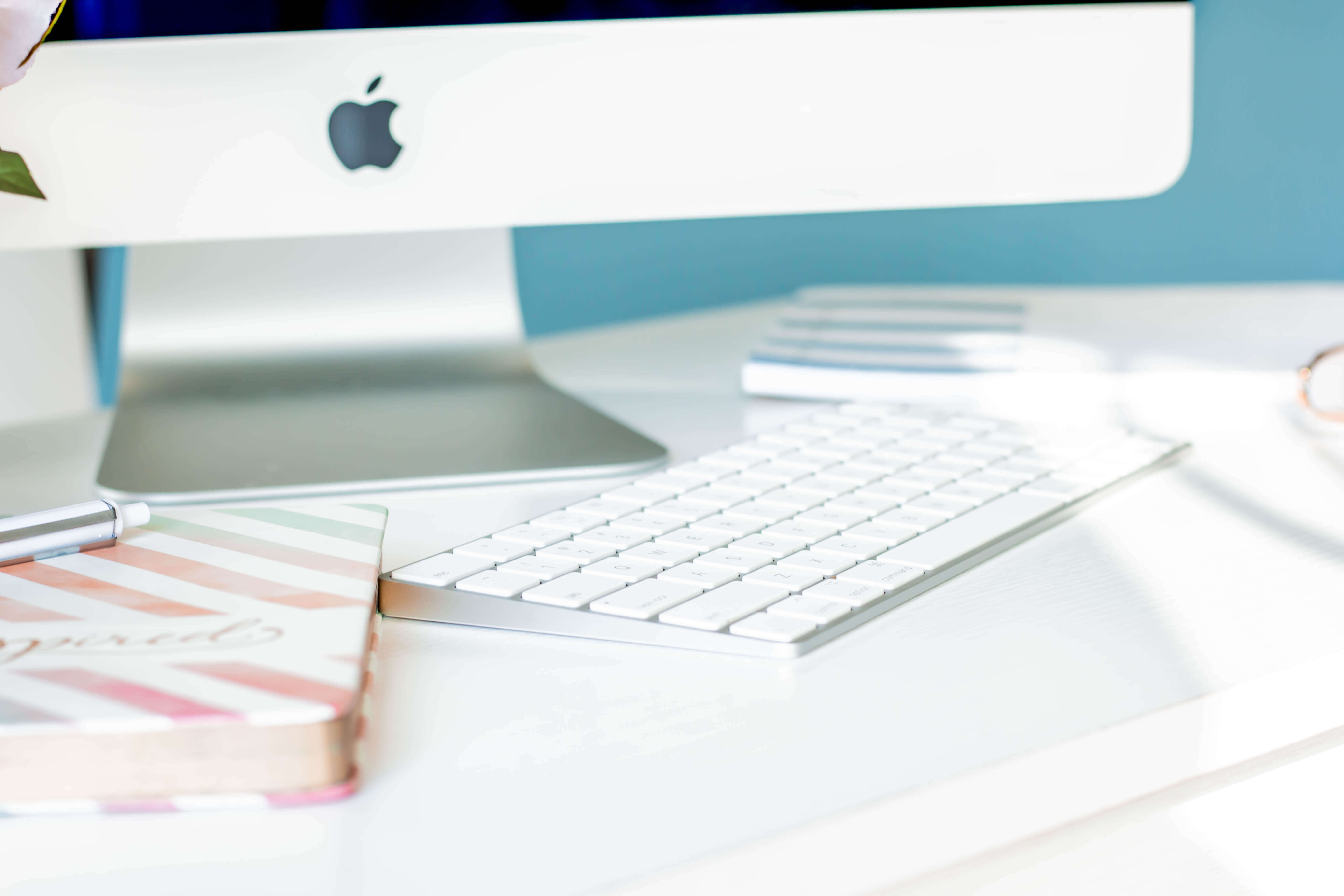 Count to 10
One day I was really stressed. I called my mom to ask her what to do with my son because he was driving me absolutely crazy.
After I was done venting to her about what her perfect grandson was doing, I asked her "how did you do this?" Meaning how did she make motherhood look so easy.
My mom has three girls and as you can imagine, it can get pretty interesting in the house.
When she heard me ask that question, she started to laugh. I will admit I was a little annoyed because I wasn't telling any jokes and she was laughing like she heard a good one.
After she stopped laughing she told me to count to 10.
I will be honest, it was not what I wanted to hear, but it sure did help.
First, counting to 10 gets me to calm down enough to focus. I can focus and process what I'm feeling and why do I feel the way that I do.
Secondly, counting to 10 helps me to calm down to put things into perspective. Many times things aren't as bad as they seem once you calm down and take a step back.
These 10 seconds will allow you to regroup before saying or doing something that you may regret.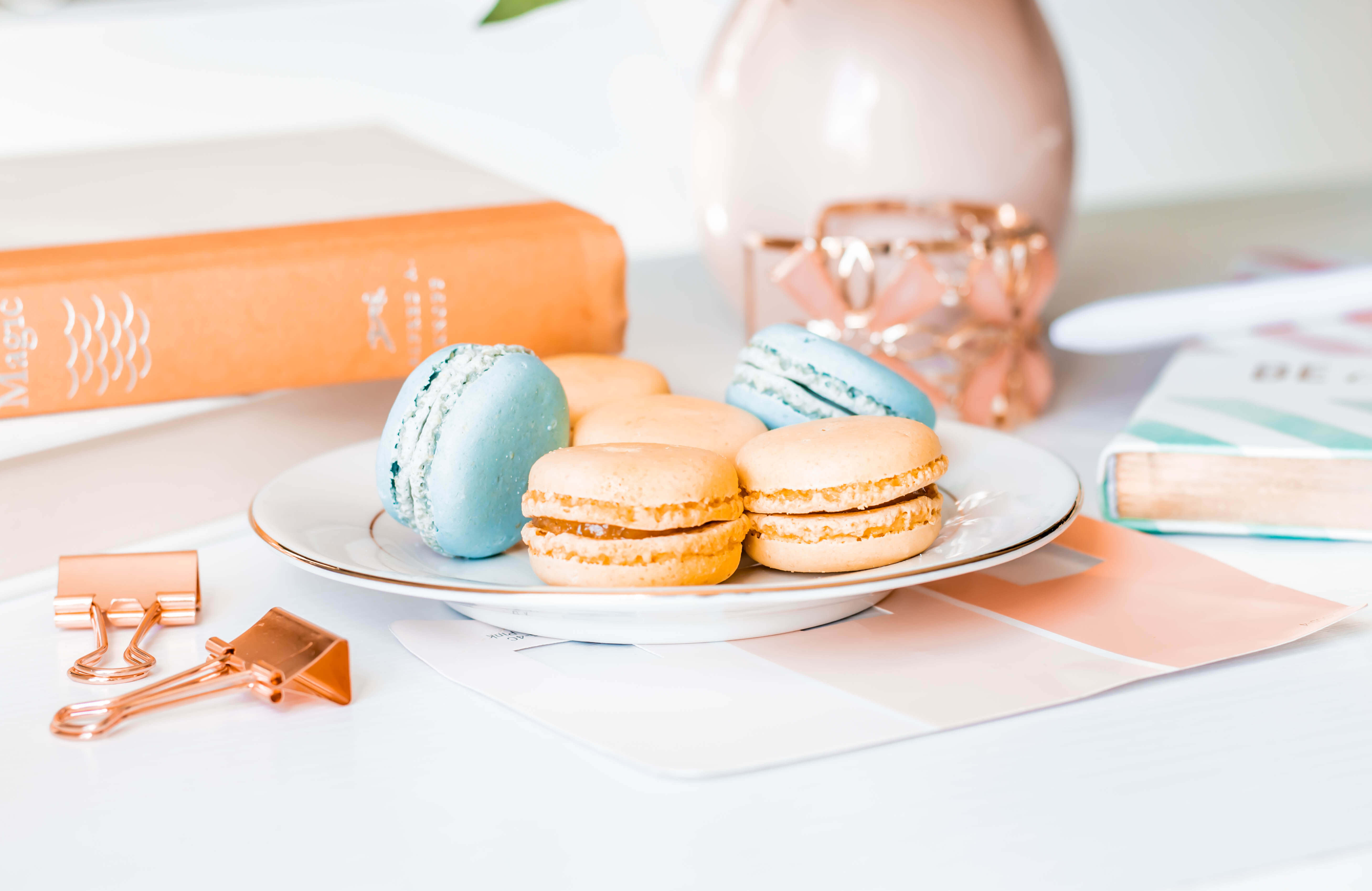 Remember, they're just a kid
Rember that your child is just that … a child. Many times I have watched and seen kids push their parents to the limits. I often think kids know what they are doing at times when they are testing and pushing the limits.
But you have to remember that they're just a kid. And you can't let a kid push you to that limit.
So don't let a kid bully you and push you around.
You're a grownup. You're not a kid.
So don't let a five-year-old push you around and get you all upset.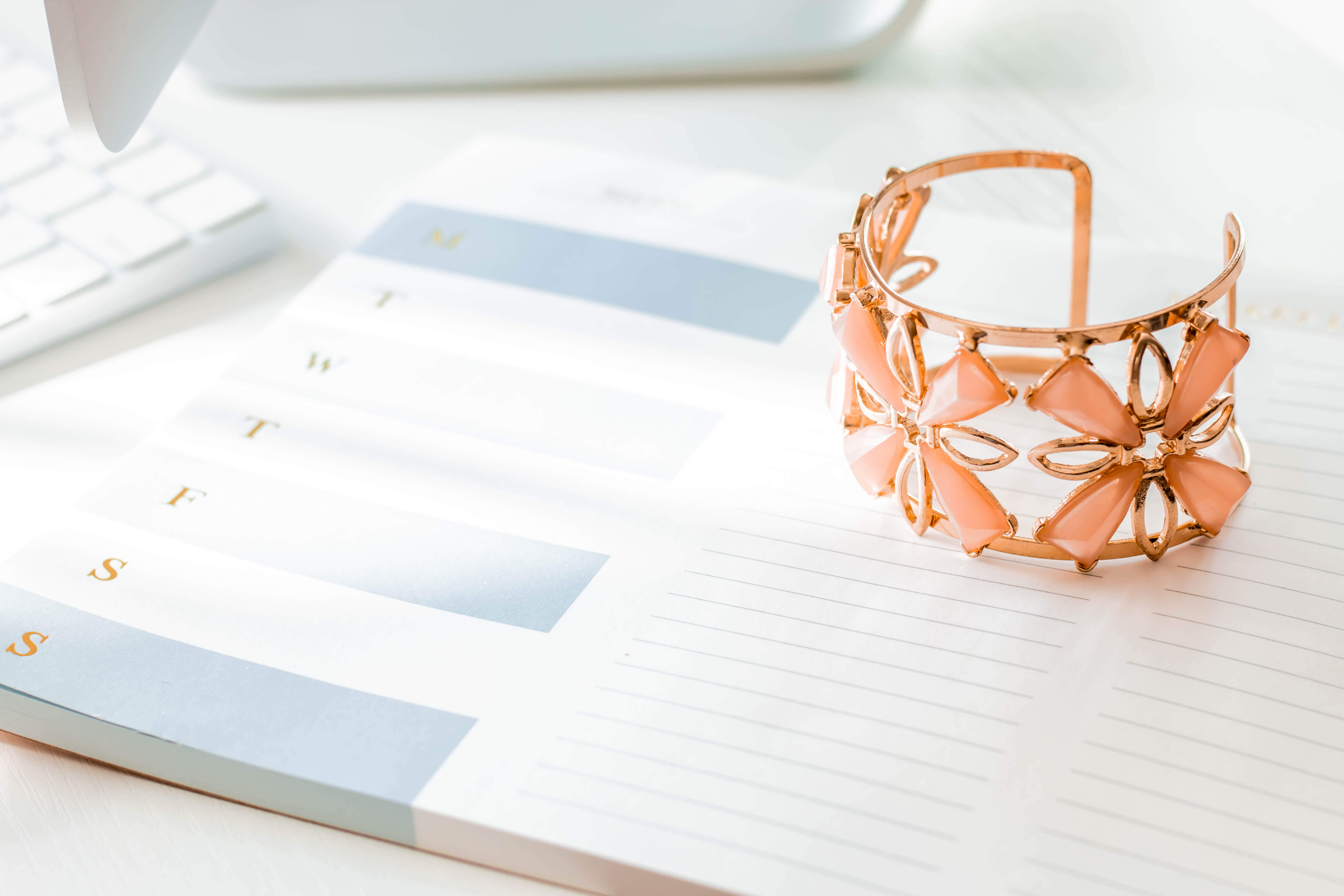 Stop and acknowledge your little one
What really helped me with my little one is just acknowledging my son. Take notice of what he's going through and what he's feeling.
I'll be honest, sometimes I come home and I don't want to talk. Because of what I do all day long, at the end of the day I've had enough of talking and mentally I just want to check out for a little bit.
But when you're five-years-old you got a million questions. So I can't check out.
With my five-year-old, I've learned to really acknowledge him.
Really listen to what he has to say. And understand how he's feeling.
Even though it is tempting, I don't brush him off. He really does feel these things and has real emotions. So I don't want to disregard his feelings or what he has to say.
I have found is if I don't give him the attention that he needs, that's when he turns into baby Hulk and then go down the road of turning into Mommy Monster
Say yes to playtime
I listened to a great TED Talk by Shonda Rimes. She talked about how she made an effort to always say yes to her kids when they asked her to play.
Even if she is going to be late or already relate to work, she would say yes. Even if she was tired and really didn't feel like play, she would say yes.
At first, I was shaking my head when I heard this.
But as I listened and understood more of what she was saying, I started to see how saying yes helps me and my little guy.
Firstly, playtime gives you a mental break. For a moment you can stop thinking about everything you need to do, everything that you haven't done and all the things that are stressing you out.
This mental break gives you time to relax your mind.
I know a lot of times I feel like I can't be creative. Or my creative juices have stopped flowing.
Many times it's because I'm just constantly going, going, going, and I don't allow my mind to just relax. And to be free and be in that creative spot.
So having that playtime allows me to get some of that creativity back and have fun.
Saying yes to playtime makes your child feel good and loved. So its a win-win for everyone.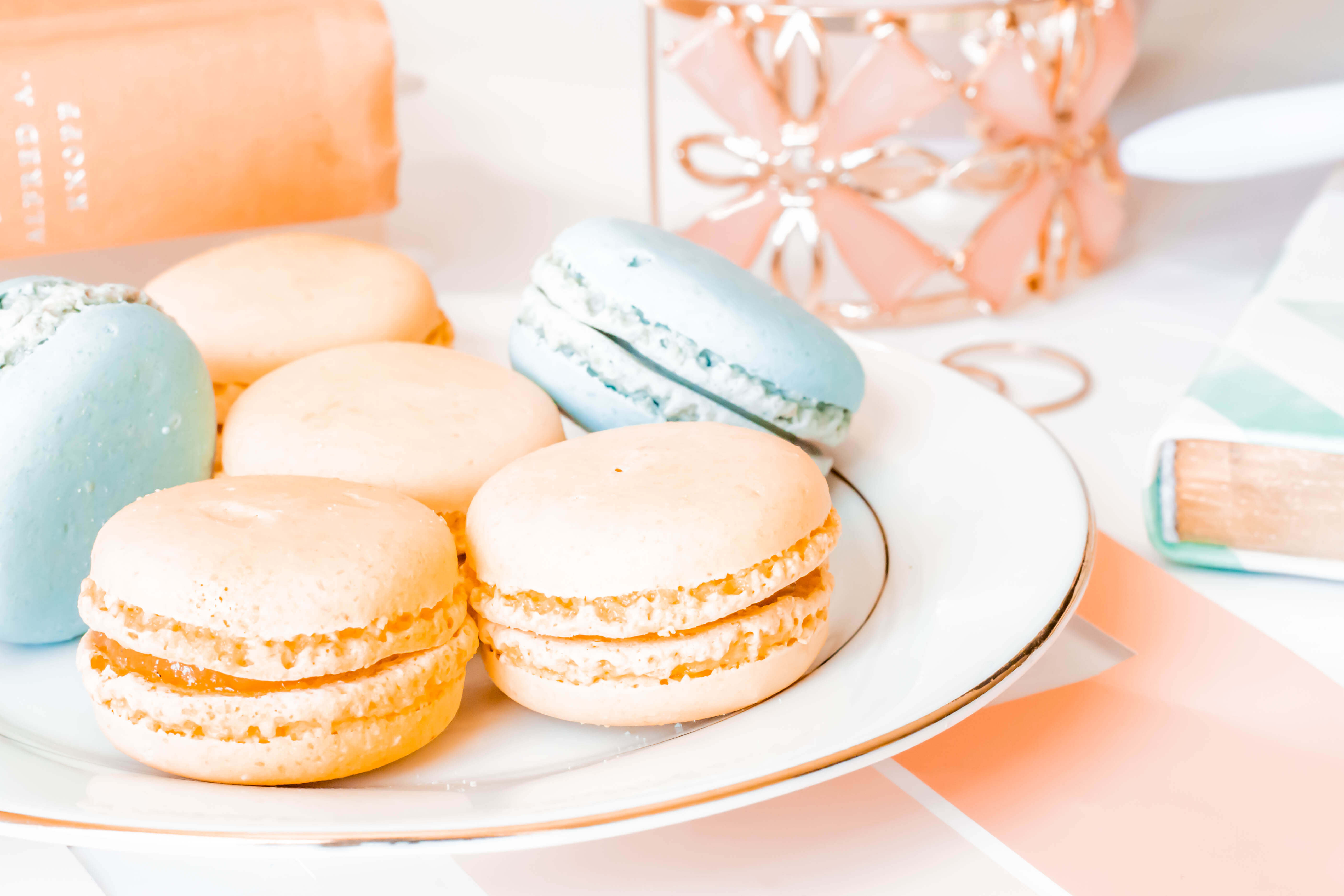 Think of your child like this when they throw a tantrum
I heard this one really good podcast and forgive me, whoever did this podcast interview, I do not remember your name.
One the podcast, the lady was saying when her child is throwing a royal fit and throwing a crazy tantrum, she just pretends like her child is drunk.
It sounds crazy, but hear me out.
Rarely do you get upset at a drunk person because you know that they're drunk.
It's not like giving them a pass, but you know the person is not in their right mind. So you don't let what they say or do bother you much.
Telling yourself that your child is just drunk and acting out will help prevent you from getting upset, stressed and irritated.
When I heard this, I thought it was hilarious because when kids are acting up and throw tantrums they really aren't themselves.
They are acting like a drunk person who is not being themselves at the moment.
This helped me to remember not to lose my cool when the little guy jumping up and down throwing a tantrum.
And I hope that you found some of these tips helpful because I want you to stay a happy mom.
I'll tell you this, over the last year I really learned a lot as a mom and how to stay happier and grateful. And how to have more joy and not allow the stresses of life to really get me down.
I want you to have this as well.