I am pumped to bring you 31 days of parenting tips for busy moms with young kids!
I believe each age comes with their challenges. The struggles with parenting may be different for a toddler versus a teenager. But parenting doesn't necessarily get easier, just different challenges.
During the month of October, I will be covering various topics on parenting young kids. With a 5-year-old and 2 years old, I know a thing or two to help busy moms with little ones to make their lives easier. Now, I don't have all the answers, that is why I am bringing a few other moms to give their expert advice.

Each day throughout October you can check back to this page to see all of the posts. It helps if you pin this page for later. Or you can bookmark this page on your favorite browser to come back to throughout the month of October.
You will find that I will cover some of the following topics:
How to develop effective parenting skills
Ways to teach your little one manners
How to get your little one to help with chores
And so much more.
Make sure to sign up below to receive updates about the new post in this series!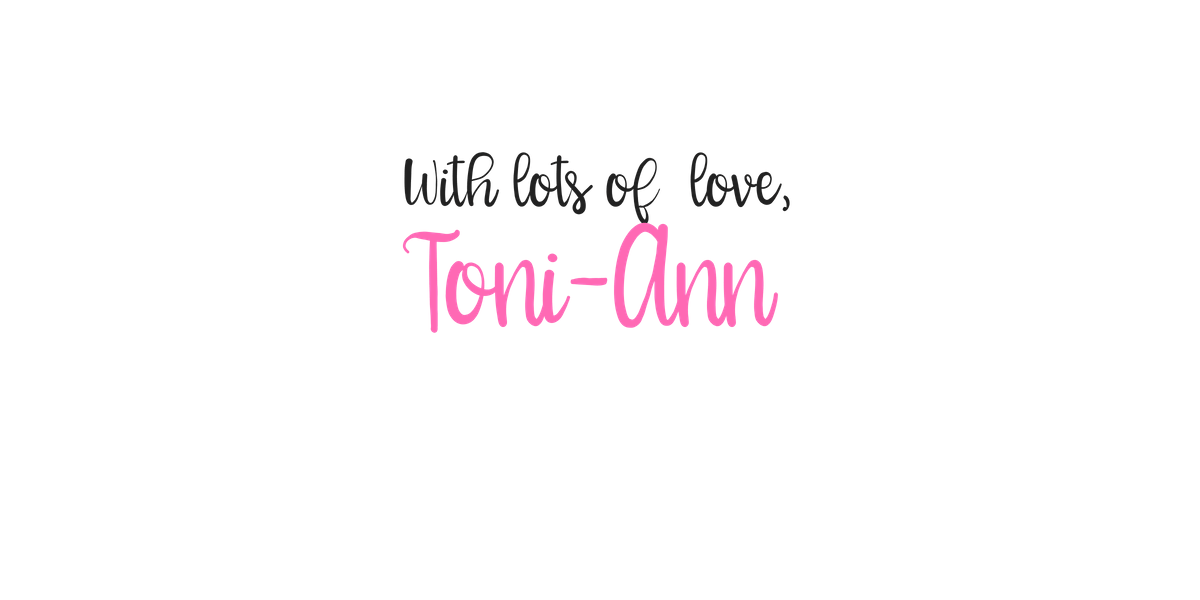 31 days of parenting tips for busy moms with young kids
Day 1: 4 Proven Ways to Develop Amazing Parenting Skills
Day 2: 8 Simple Fundamentals to Tame Your Challenging Toddler
Day 3: How to Balance Your Career and Mom Life
Day 4: 9 Reasons Why Chores are Important for Your Kids
Day 5: 5 Simple Ways to Encourage More Playtime
Day 6: How to Reprimand Your Child Without Losing Their Love
Day 7: How to Find and Make New Amazing Mom Friends
Day 8: 6 Practical Tips to Actually Raise Responsible Children
Day 9: How to Encourage Your Child's Individuality and Enrich Your Life
Day 10: How to Make Reading Fun for Little Ones
Day 11: How to Prepare Your Toddler for a New Baby
Day 12: How to Have a Really Happy Road Trip With Toddlers
Day 13: The Truth About Separation Anxiety and How to Deal With It
Day 14: 6 Things You Need to Know to Get Your Picky Eater to Try New Foods
Day 15: How To Cope With Your Toddler's Night Terrors
Day 16: How to Get Started Teaching Your Toddler Manners
Day 17: How to Increase Your Family Harmony
Day 18: How to Make Bath Time Fun for Your Toddler
Day 19: 5 Ways to Spend Quality Time With Your Kids
Day 20: How to Prevent Terrible Twos from Being Terrible
Day 21: How to Better Communicate With Your Toddler
Day 22: 11 Special Traits Seen in Great Moms
Day 23: How to Raise Children With Good Character
Day 24: Sensational Quotes for Busy Moms You Need to See
Day 25: How to Enjoy the Toddler Years – Instead of Survive Them
Day 26: 7 Tips for Raising a Healthy Video Gamer
Day 27: How to Get Your Toddler to Do Chores Too
Day 28: How to Help Your Toddler Deal With Fear
Day 29: How to Effectively Communicate With Your Toddler
Day 30: How to Help Your Toddler with Their Big Feelings
Day 31: 7 Promising Tips That Make Potty Training Simple